5 Posts That Will Get You Unfriended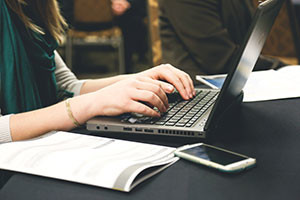 Have you been unfriended and wondering why? Maybe your status didn't go down well with your friends. If you're looking to lose a lot of friends on social media give these a try.
1.
All you busy stay-at-home moms complaining about how much stuff you have to do sure send a lot of game requests.
2.
I'm voting for Trump to keep our worthless troops in Iraq for 100 more years.
3.
*Game of Thrones* spoilers.
4.
Attention, I have recently decided to get to know all of you better. Be prepared for a surprise hour long chat at any time once a week. If you're not ready for it when the time comes I'll know we're not really friends.
5.
Unfriend me to win a free IPad!